Careers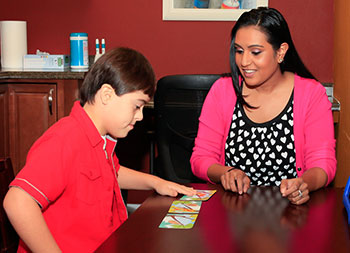 We are currently looking for therapists to join our dynamic and enthusiastic team!
We offer a flexible schedule in a friendly atmosphere so that our therapists can focus on their patients. Our support staff can assist with scheduling and billing. One to one care, in-clinic setting, low-stress environment, and a multidisciplinary spirit of teamwork and quality distinguish us from other clinics.
At FCPR, we strive to make a relaxed workplace for both our therapist and patients. For more information about a career with us, please email us at office@felicecenter.com.
Open Positions:
Occupational Therapist (OTR)
Physical Therapist (DPT)
Speech Therapist (SLP)